Mobile Application Design and Development Services
A mobile app is a computer program designed to run on smart phones, tablet computers and other mobile devices. Apps are usually available through application distribution platforms, and are typically operated by the owner of the mobile operating system.
Some apps are free, while others must be bought. Usually, they are downloaded from the platform to a target device, such as an iPhone, BlackBerry, Android phone or Windows Phone, but sometimes they can be downloaded to laptops or desktop computers.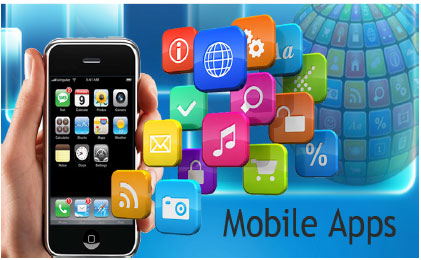 Itech offers end-to-end services for this starting with Design, Development, Testing, Deployment, Hosting Server and Content writing for Mobile platforms.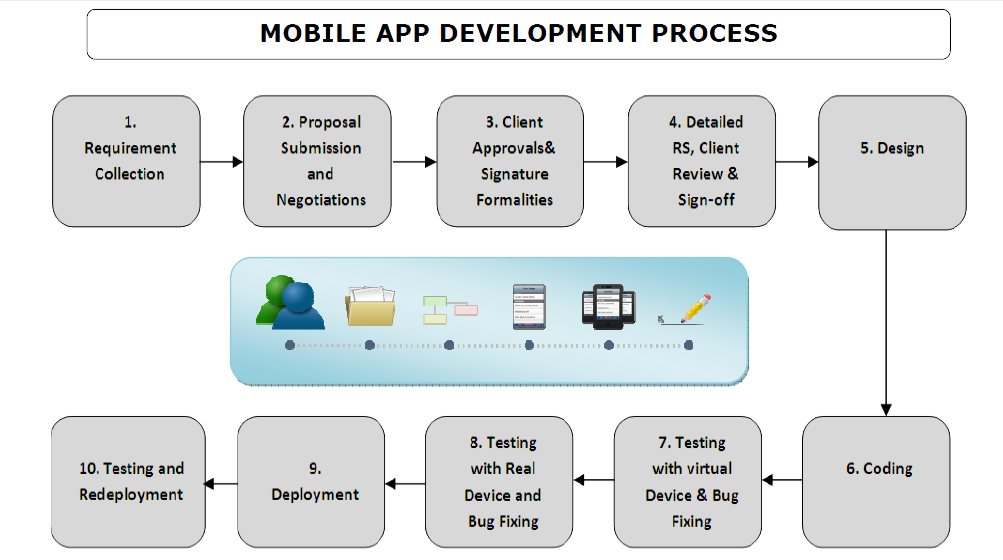 Benefits of MOBILE APPS
Efficient Customer Service
Reduce Paper Costs
Free up Staff
Give new insights to Customers
Increase Sales
Easy Access & Share Business
Market Expansion
Available & Easily operated
Reliability & High Speed
Enhanced End User Experience
Improves Business Profitability
Increased awareness of Products and Services
Get Interactive Feedback
OUR EXPERTISE – TYPES OF MOBILE APPS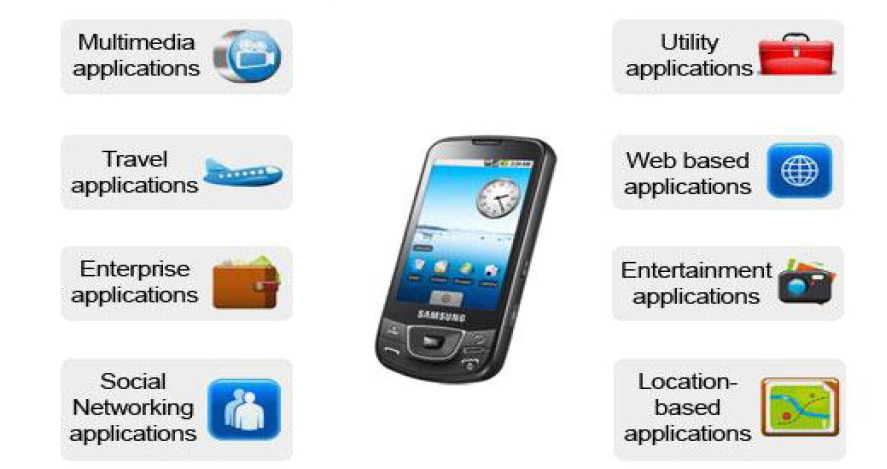 WEB SERVICES
Java SE Development Kit (JDK) 6
Apache Ant 1.7.1
Jersey 1.1.1-ea implements JAX-RS 1.1
Eclipse IDE for Java EE Developers
Apache Tomcat 6.x
Datase Mysql 5.2
Mobile Apps can be a powerful strategic weapon that enhances financial returns and creates competitive advantage.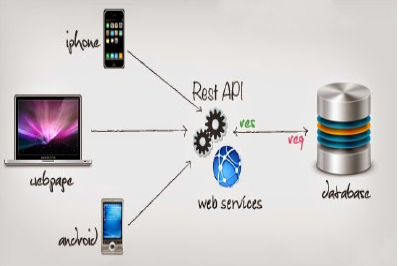 Related Links

Hot Links

Portfolio